Lampe Berger Athena Limited Edition
$ 120.00
A retired limited edition Lampe Berger gift set featuring clear amethyst glass decorated with genuine Swarovski crystals. Packaged in a floral gift box with Wild Orchid fragrance oil.
View product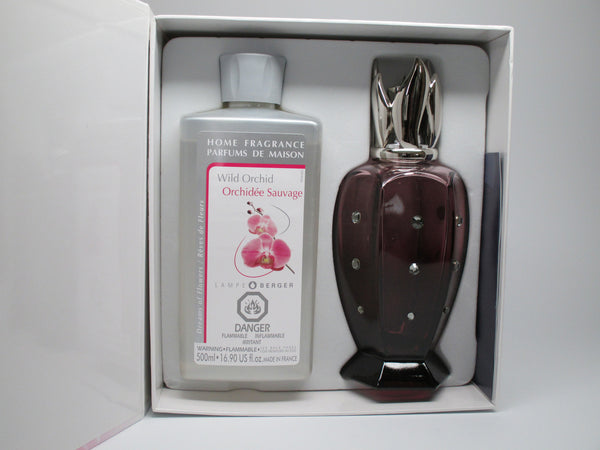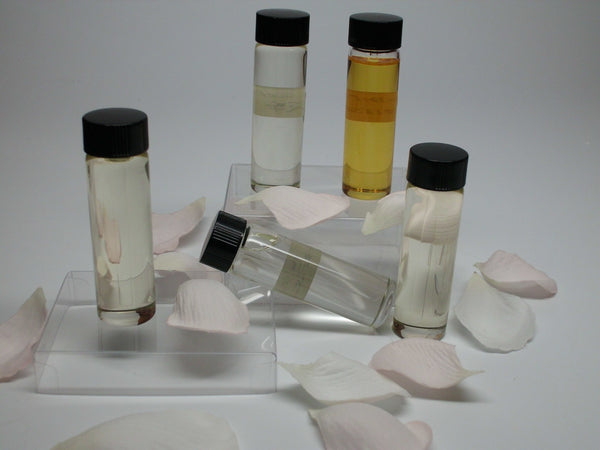 Fragrance Oils
$ 4.95
Luxury fragrance oils to fit everyone's taste. Perfect for use in scent burners, sachets, potpourri, or even as a perfume. Our oils come in a variety of fragrances including florals, musk, herbal, and more! Oils come in 1/2 oz glass bottles with a built-in glass applicator.
View product
Ladybug Scent Burner
$ 18.95
Cute and quirky! This ladybug fragrance burner adds a fun look to your home as well as perfumes it with your favorite fragrance oils. Just add water, a few drops of your scent of choice, and light the tea candle!
View product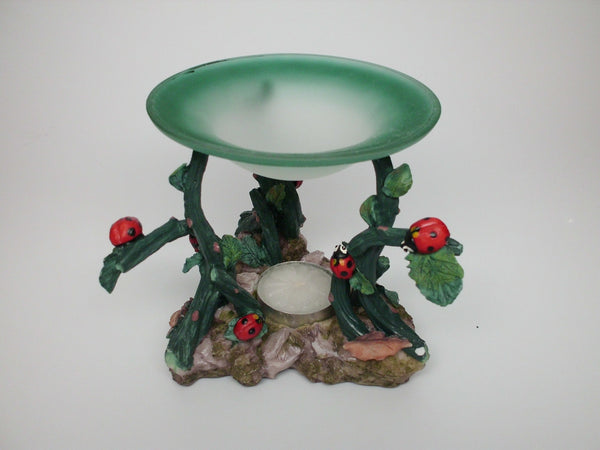 Welcome to Scents of Delight!
Discover unique and beautiful little luxuries for your home, for memorable gifts, and for your personal enjoyment!

Scents of Delight is pleased to offer Lampe Berger diffusers & fragrances, jewelry by Lalique, specialty Point a la Ligne French candles, and more.  We search the world for quality home decor and personal gifts designed with beauty of form and function. We invite you to delight your senses by welcoming these into your own life.  Visit us often to find very special items for daily use, for gifting and for celebrations!